Our solutions for the international market presented at Equip Auto 2023 in Lyon, France.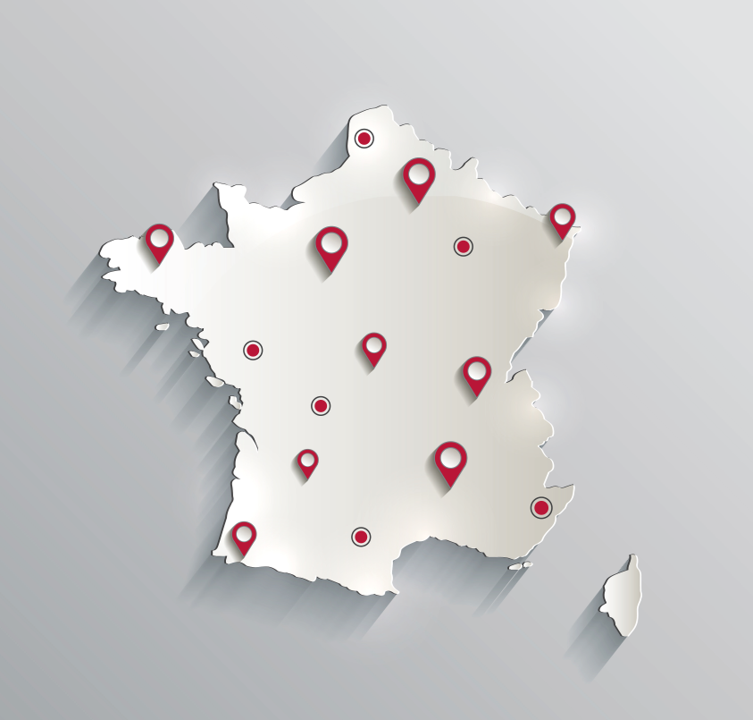 BUSINESS INTELLIGENCE
Your network qualification
Audit & Consulting – Unique Knowledge Network Creation Methodology (Evaluation system and Performance Indicators)
Optimization Strategy and Profitability Analysis – Expertise in the integration of internal and external database and dashboards creation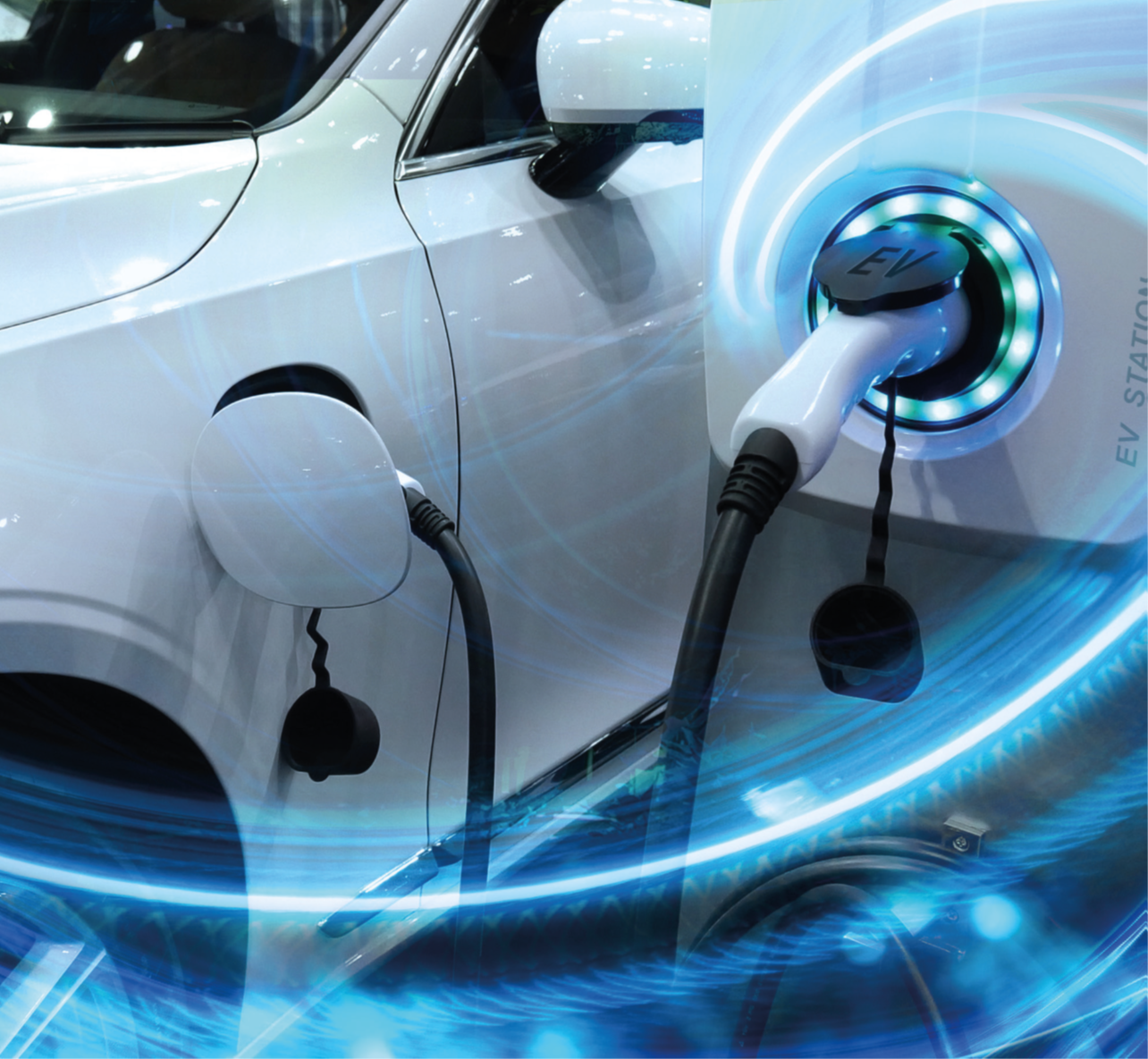 ELECTRIC VEHICLES
Exclusive information
Dedicated module with unique data
Battery Range (WLTP Cycle Standard and real-world range)
Charging times and power
Capacity expressed in kWh/100km – Gross and Net
Battery Health certificate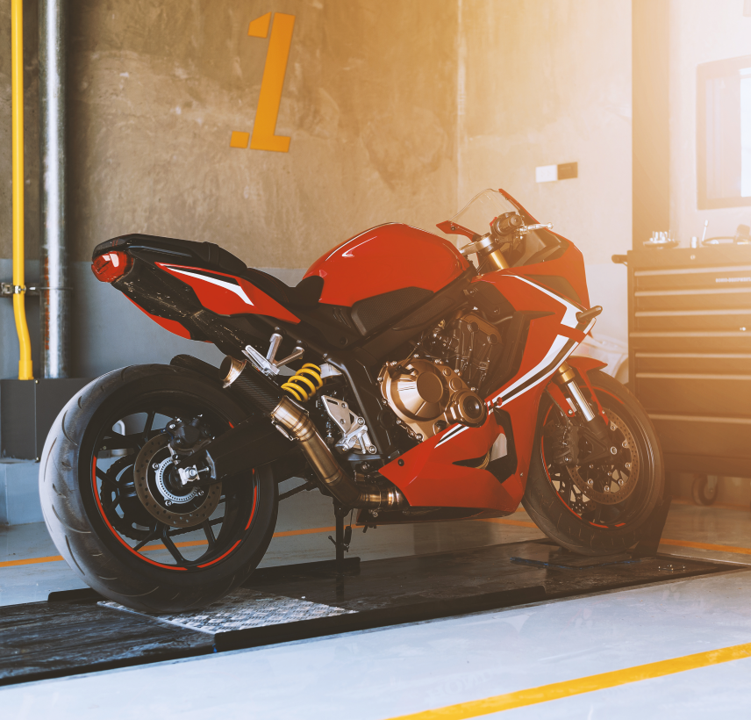 INFOCAR BIKE REPAIR
The innovative solution dedicated to motorcycle repair
Identification (brand/ model/ version)
After-sales and repairs management
Circular economy (Parts compatibility)
Spare parts (OE with graphics)
A PROJECT? ANY QUESTION?
CONTACT US!
Pierre Gillaizeau – International Sales Manager
pierre.gillaizeau@edidomus.it