CSIA – Independent Study Center for car Repair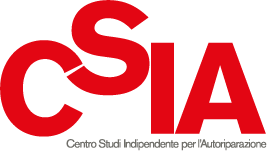 The goal of the Independent Study Center for Car Repair is to provide the greatest amount of information to car repair professionals so that they can keep up with the innovations of the automotive world.
The Study Center, part of Quattroruote Professional, analyses all vehicles with the aim of determining the repair and replacement times of bodywork components for the "Ricambi & Tempari" database (spare parts and processing times).
The availability of all new vehicles, thanks to the synergy with the editorial team and the Quattroruote Test Center, is essential for the development of new content, such as technical manuals for repairs.
The modern structures allow to carry out technical training courses for the operators of the sector, concerning the recent construction solutions of the vehicles and the modern techniques for repair, combining theoretical lessons in the classroom and visits to the workshop.
Since 2015, CSIA has moved its operational headquarters to the Automotive Safety Center (ASC) structure in Vairano di Vidigulfo, by the Quattroruote track.
Contact us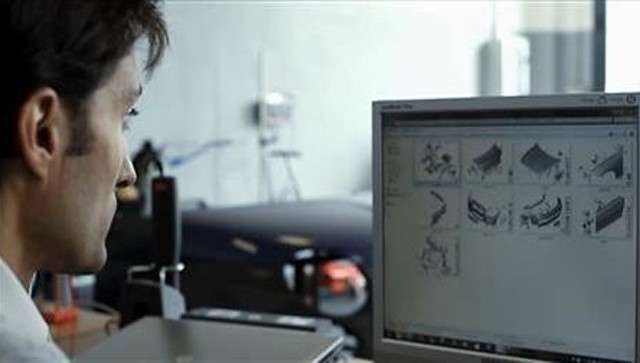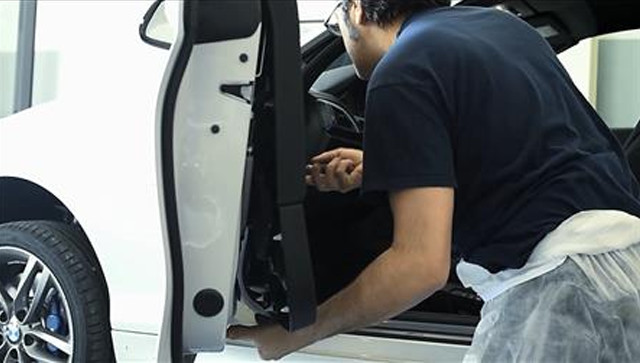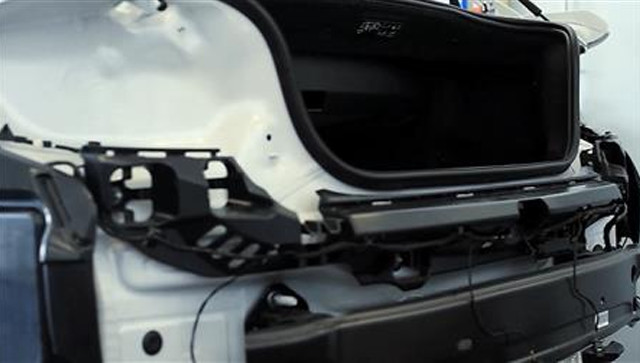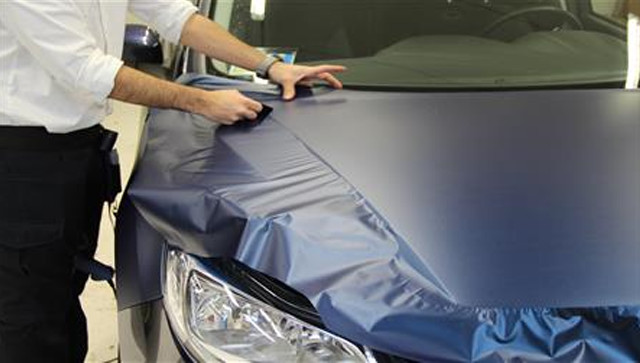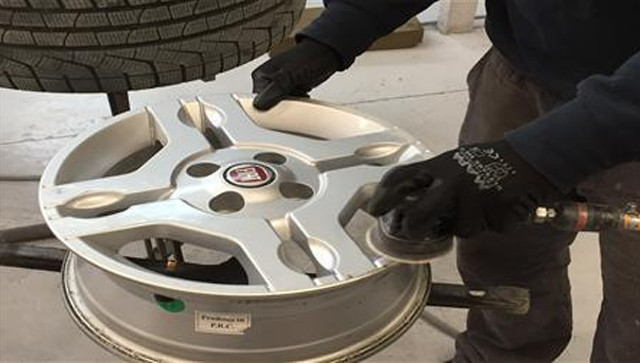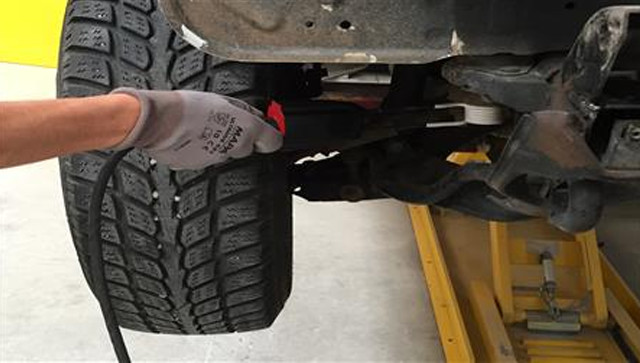 The Study Center is located within the ASC (Automotive Safety Center) complex in Vairano di Vidigulfo where the Quattroruote test track is located, a few kilometers from Milan.
ADDRESS:
ASC (Automotive Safety Centre)
Cascina di Vairano 41 – 27018 Vairano di Vidigulfo (PV)
HOW TO REACH US:
Tangenziale Ovest of Milan (A50), exit 8, Val Tidone.
Follow the SPexSS412, exit at Landriano.
Continue towards Vidigulfo/Vairano.